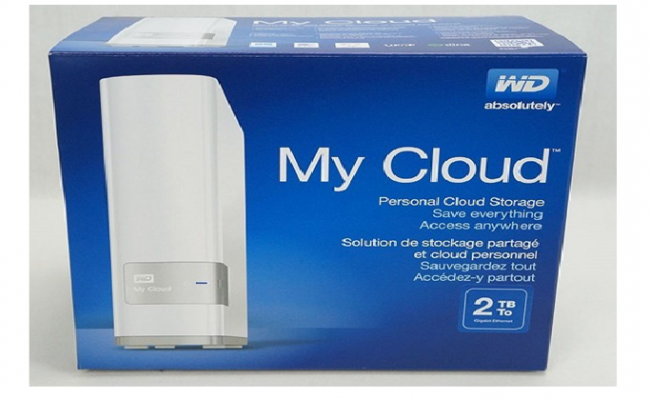 Western Digital has developed a firmware upgrade for My Cloud NAS devices. The firmware upgrade is version 2.21.111. The new firmware works effectively in different models of My Cloud; for example, My Cloud PR4100, EX2100, and DL2100. All these cloud storage are network attached.
The software update works through removing some bugs. These bugs hindered My Cloud processes from achieving iSCSI limit, syncing time, auto connecting to other devices and networks, and waking up according to schedule. The firmware upgrade is, therefore, very important because it eliminates these bugs.
Western Digital success
Western Digital has succeeded in enhancing the capability of encrypted USB dongle. The information technology firm has also succeeded in improving the detection capability of USB, and initiating automatic software updates.
New firmware updates increase the analytic for directory configuration and also addresses the GHOST security challenges within networks.
Benefits of new firmware
Firmware 2.21.111 operates through increasing functionality of the USB device, improving general Onboarding capabilities, and address challenges related to the App installer. The Release Notes show more additional features that the new firmware upgrade introduces in My Cloud. Users should, however, understand that not all firmware improvements apply to every compatible NAS products.
The users, administrators, and technicians should carefully study the description part of the downloadable firmware upgrade. This ensures a good understanding of the changes or improvements that will be shown on the My Cloud devices after the installation process.
Installation instructions
Clients who are interested in the new firmware upgrade are expected to save the proper .bin file that is effective for the NAS. The client then selects My Cloud Dashboard UI followed by the settings and the firmware update part. Manual update is appropriate; therefore, the user selects the option and then chooses update from file.
All the displayed instructions should be properly followed to ensure good firmware download and installation process. More information about newer firmware updates is easily obtained from the website of Western Digital.