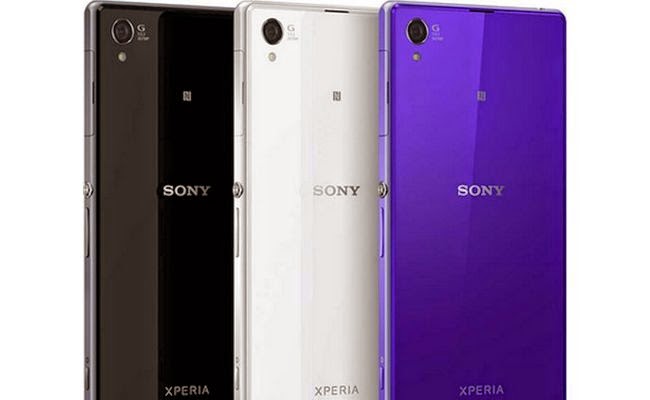 Introduction
Sony Company has been one of the best devices manufacturers in the technological industry. Sony Company manufactures gadgets such as smartphones, cameras, and tabs. When buying gadgets, customers are always concerned about battery longevity issues and warranty offered by the company. To cater to that, Sony manufacturers has established a new firmware update to enhance battery longevity.
In the past, Sony has been using Marshmallow AOSP beta firmware to check on battery charging status. Addition of a new feature to the AOSP Beta firmware will now encourage customers to buy Xperia Z3, Xperia Z2, and Xperia Z3 Compact smartphones.
Soft charging technique
In the technology industry, techniques that enhance fast charging in mobile devices have been put forward to meet customers' needs and specifications. However, these methods pose a great danger to the battery life. The addition of a new feature to the Marshmallow AOSP Beta firmware will ensure that soft charging is enhanced, a development that will lead to the battery longevity.
The end user preferences are always different. To make sure that the firmware fits all end users, Sony Company has added optimization options to the firmware, where clients can use fast charge or soft charge, depending on their preferences.
Sony Xperia Home Launcher
With the introduction of a new firmware by the Sony Company, enthusiasts of the Xperia smartphone series will now enjoy a good home launcher which will be established in their phones after the new update. With the new firmware update, the battery draining issue will now be a forgotten ordeal.
Large capacity batteries option
Large capacity batteries tend to serve for a long time as compared to standard capacity batteries. An upgrade of the battery capacity increases battery longevity 2x more. Consider updating the new firmware version and upgrading the battery capacity to encounter a long run.