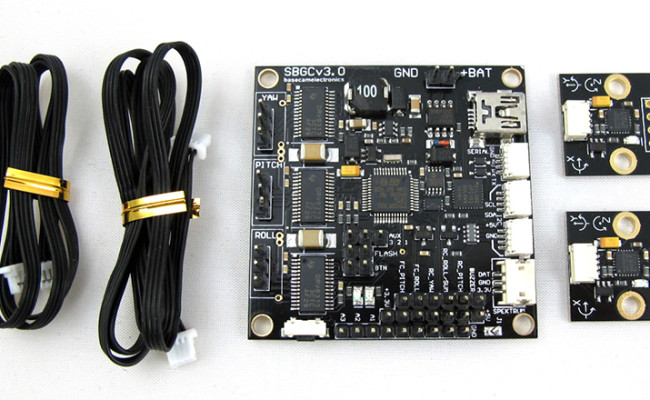 Axis products that have firmware version 5.20 up to version 6.20.X have security challenges. The security vulnerability is enhanced if the product is given access to the internet. Because of security vulnerability, intruders can get significant control of the affected axis products. Devices that have fewer security threats operate within a protected network. Devices that are linked to axis video system also have minimal security threats.
Firmware Upgrade
Axis encourages product users to upgrade so as to benefit from security features of the latest firmware. Users can access the latest firmware through downloading and then installing the software product through AXIS Camera Management tool.
Firmware download is also done through Axis support online page. The installation process is then enabled by the Web interface of the product. Axis became aware of the cyber security threats based on findings provided by an independent researcher.
Significance of Cyber Security
Network devices experience security challenges. Network cameras thus face vulnerability if linked to the internet. Axis has developed procedures for addressing security vulnerabilities. The aim of improving security is to prevent or reduce the level of risk exposure experienced by the product users.
Axis Communications generate service releases if security vulnerabilities are identified. Even though installed cameras are safe in a safeguarded network, the company advises the users to upgrade the firmware periodically. Axis has a hardening guide that enables the device users to minimize security vulnerabilities.
Axis Communications Overview
The information technology company strives to offer security solutions that enhance user experience. Axis is the leading provider of network video devices and services. It thus improves the industry through generating innovative network devices and services according to the open platform concept.
The company has global partner network that is responsible for offering high-value devices and services to the network users. The international partners that support Axis work of ensuring cyber security are approximately 80,000.