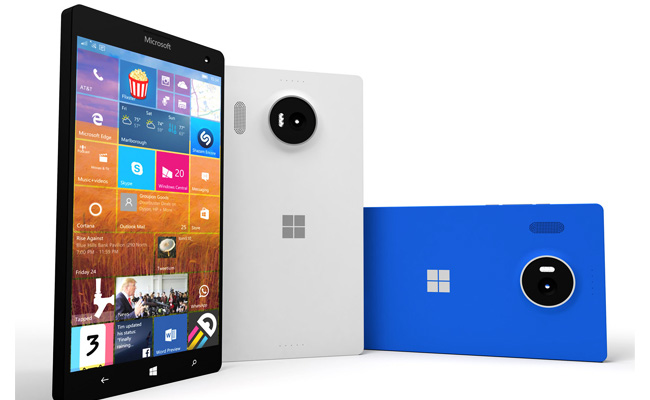 Microsoft has released a new firmware version 01078.00053.16236.35006 for the Microsoft Lumia 950 and Lumia 950 XL. The update has made numerous improvements to the devices to match their competitors' specifications. New features have been introduced to these devices. The interface has been made smoother, and the overall user experience made better.
How to install the new firmware
In order to check for the update manually, simply navigate to Settings > Update & Security > Phone update > Check for updates. An "MICROSOFTMDG" update message will pop up if there is an update available for your device. The update can be installed using the over-the-air (OTA) method mentioned above or flash the firmware directly using Windows Device Recovery Tool (WDRT).
OS improvement
WI-Fi connectivity bugs have been fixed. One now can stay connected on a network without OS disconnections. The WI-Fi scan has also been improved to deliver more reliable results upon scan. Bluetooth connectivity has been enhanced and improved.
Bugs such as failing to find paired devices have been fixed. The OS has been made more stable and more reliable in carrying out its functionality. Mobile Network is now more reliable unlike initially when the phone would lose network.
Features change log
Microsoft has included new features to the firmware. For instance, Double-tap to wake feature has been included enabling one to unlock the phone directly from the screen. To turn on this amazing feature, simply go to Settings > Touch > Gestures and turn it on.
Camera Improvements have also been made increasing photo and video quality. Auto-focus has been enhanced and works even on High Dynamic Range mode. Some bugs fixed in camera include one that was skipping frames during slow motion capture.
Overall sound quality has improved significantly. A bug causing sound to crack during calls on the earpiece has been fixed.