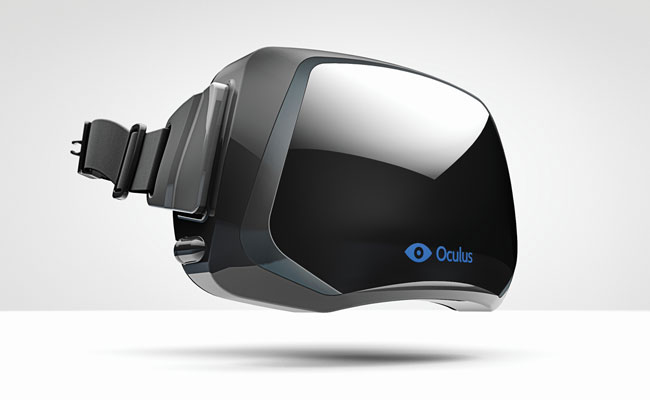 The Rift rises to the challenge
Although virtual reality fans have had reason to rejoice in the past few days with the news that the Oculus Rift and HTC Vive will be shipping out to buyers over the next few days, the fact remains that room scale support remains the one significant difference between the two headsets.
For now, the Vive appears to hold favor in the eyes of customers, thanks mainly to its room scale technology as well as motion controllers. But Oculus Rift is preparing to match up to these features with its own firmware soon.
Firmware update
In the latest update, known as firmware 1.6, Oculus Rift has added support in the form of four sensors that can be connected at the same time. Experts have agreed that the new additions to the Rift are the steps to a far bigger and more accurate room scale experience.
Sensor-y Overkill?
Some argue against the need to connect four sensors. RealityCheckVR, a developer who has personally tested the Oculs Rift CV1's capabilities in a three by three meter space with one operational sensor, has declared the single sensors capabilities highly satisfactory. When coupled with the touch controllers, releasing to the public later in the year, it is believed that the rift will prove to be more than a match for the Vive.
Update features
A variety of features are available for firmware update 1.6:
Planned future apps and games for the Rift.
Clients now have the option to choose how much bandwidth to use for downloads, which will resume seamlessly in the event of interruption.
Newer versions of apps and games will be automatically updated.
Users can provide ratings to their favorite games and apps.
Oculus Connect 3
Although Oculus has not made the move to room scale yet, it is hoped that the possibility will be further explored at this year's Oculus Connect 3, taking place in October, as well as an announcement to the effect.