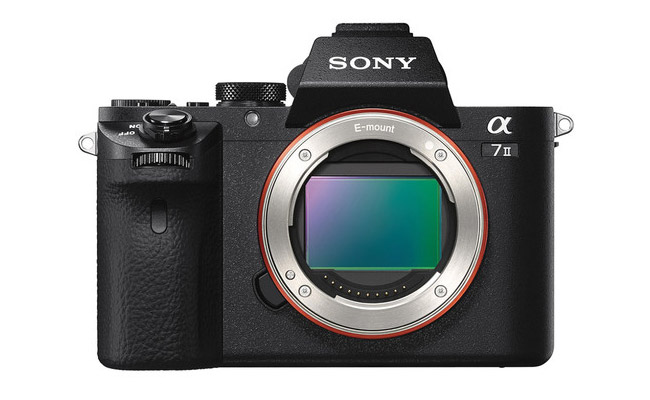 Sony has developed an upgrade for the A7 lenses. The firmware upgrade aims at improving the focusing performance of the Sony camera. The newly introduced software updates are for FE 70-200mm F/4, FE 28-70mm, FE 35mm F/2.8, and FE 55mm F/1.8. Manual focusing of the lenses is enhanced through the recent firmware update. Even though the upgrade is a major achievement for A7 lenses, the focus is still less than the SLR camera category.
Firmware update overview
The update does not improve the auto-focus abilities of the A7 camera. It only increases the manual performance of the camera. Sony also has firmware updates for other camera series; for example, A7r, A7s, A7II, and A6000. The firmware update comprises phase-detection AF capability, EXIF correction that ensures review of lens name, and SEL85F14GM that ensures movie recording abilities.
Improvement in camera functionality
Camera functionality is improved by the update because it introduces new hardware and sensors features. The camera performance is projected to improve continuously. Continuous improvement is important to the camera owner because it reduces the financial resources required for the purchase of new and better performing lenses. Camera users explain that the regular improvements are the main reason why they opt to change to the mirror-less camera technology.
Mirrorless camera system
Other companies have tried to adopt the strategy of Sony towards mirrorless technology.  DSLR camera users have tried severally to emulate the approach by Sony towards a mirrorless system. However, they are concerned about the level of focusing performance of the mirrorless system lenses. Olympus, Panasonic, and also Sony have keen interest in enhancing the performance of AF camera technology.
However, the current firmware upgrades developed by these leading camera companies continuously improve the capabilities of the mirrorless AF camera. The quality of the AF camera is being improved so as to reach the performance of DSLR. Improvement of A7 lens performance by Sony strives to enhance credibility and quality of the focus position. This ensures increase in accuracy of manual focusing.