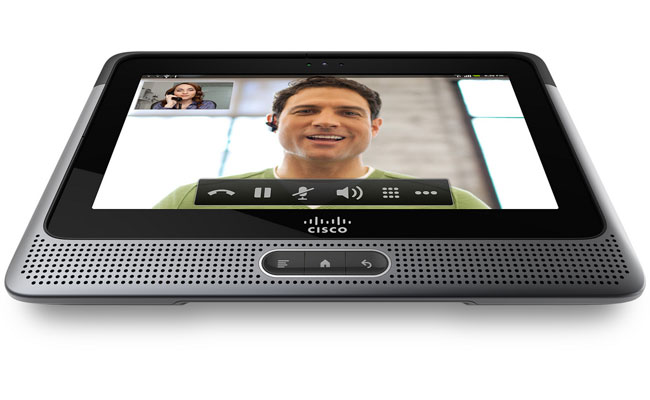 Cisco Meraki platform is important in ensuring good management or organization of the firmware upgrades. The article shows how to realize effective firmware upgrades. Cisco Meraki minimizes administrative expenses through centrally initiating firmware upgrade procedures. The upgrades are periodically generated so as to reduce disruptions experienced by the users and system administrators.
Meraki devices are upgraded through connecting them to the internet. The connection enables the devices to access Meraki cloud. If software upgrade has been developed, network administrators will be informed two weeks prior through email notification.
The upgrade process
Cisco Meraki platform operates based on two memory areas. The memory areas operate concurrently by storing both old and new software upgrades. When there is an upgrade installing new software, the old firmware sustains the operations of the Meraki device. After successful software download, the Cisco device automatically reboots. The new software loads during the rebooting process. If there is a problem during the firmware upgrade process, the device continues to operate based on the old firmware.
Duration of firmware upgrade
If the device is connected to a fast internet source, then the time required for firmware upgrade is usually around 11 minutes. In this time, you'll be able to completely download the new software, and reboot the device. Rebooting is important because it restores the Meraki device to normal operation. It may, however, require more minutes to properly indicate live data. The upgrade process can take more time if the network has several devices that use the same internet connection.
Up to date device
It is easy to confirm if the Meraki device has current software. The device user or administrator is just required to view the details page located in the Dashboard. On the Status section, the user or administrator should then check the Configured firmware part. If the device has new software, then the statement "Up to date" is indicated.