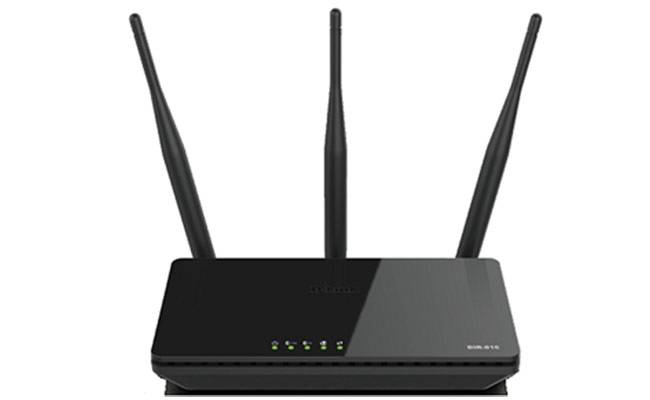 How to upgrade the firmware on your D-Link router?
Follow these simple steps to upgrade your D-Link router's firmware.
Step 1: Log on to the company's website and download the updated firmware. They will be in a zipped file so you will need to extract the files on to your computer. Use WinZIP for Windows, or StuffIt for Mac to unzip the firmware files.
Step 2: After extracting the firmware files, open up a Web browser such as Google Chrome or Safari and enter the IP address of your router. On a Windows-based machine, you can find it in the Control Panel > View network status and tasks > Connections > Details button > IPv4 Default Gateway. On a Mac, go to Apple menu > System Preferences > Network icon > Advanced button > TCP/IP tab > Router.
Step 3: For D-Link routers, the default username and password are both admin (all in lowercase). Click Login.
Step 4: Now click on the Tools tab and then on the Update Gateway button located on the left. Click the Browse button and browse through to select the FS file you extracted in Step 2. Click Open.
Step 5: Click the Update Gateway button to start copying the files. When all the files are copied, the unit will reboot. You will need to login again.
Step 6: Now on the Browse button again and select the Kernel file from among those that you had extracted in Step 2. Click Open.
Step 7: Click the Update Gateway button. The upgrade will start and once completed, the unit will reboot. You will need to log in and click through to Tools and Update Gateway. Now, you should be able to be the newly installed firmware.
Note: If the router needs to be restored to its factory settings, disconnect the power supply and plug it back in after 20 seconds. Then, press and hold the Reset button on the back of the router for about 10 seconds. Then, the router can be configured according to your requirements. After configuration, it is ready to receive the ADSL line.